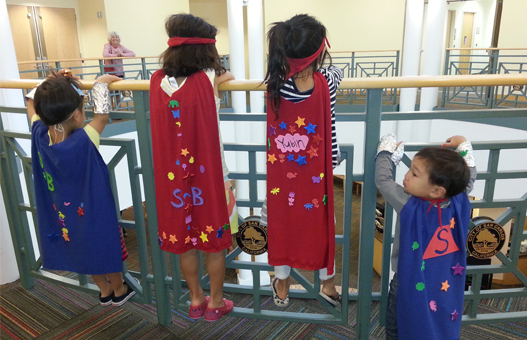 The Friends of the San Carlos Library is a volunteer organization in San Carlos, CA, dedicated to supporting the activities of the San Carlos Library by hosting author events, sponsoring book sales, and providing community- building activities. Learn more about us.
HELP US MAKE A DIFFERENCE
Monthly Book Sale
Join us on the 3rd Sunday of each month from 1 to 4pm
Book Shop
Open daily in the Library Rotunda with 2,200+ near-new books.
Shop Amazon
Amazon pays the Friends of San Carlos Library a percentage of customer orders referred from our site. So simply Shop Amazon Here! It's an easy and painless way to help.